Awake Liposuction/Liposuction Newport Beach
Dr. Joyce Chen is a board certified plastic surgeon and has performed over 700 liposuction surgeries. Her areas of expertise include liposuction of the upper and lower abdomen, waist or "love handles", back, inner and outer thighs, knees, upper arms, and chin and jowls.
There are many types of liposuction, and Dr. Chen has found that power-assisted liposuction allows for the most reliable and most efficient suctioning and removal of fat. The mechanical movement from power-assisted liposuction helps to shear the fat cells, making the fat semi-liquid and easier to remove by suction.
---
Liposuction is also a great way of reducing of the stubborn, fatty pockets that remain in the body, even after focused exercise, healthy eating, and disciplined weight loss. Overall, liposuction is an effective and less invasive way of reducing fat, utilizing a suctioning mechanism. The local anesthesia in the tumescent fluid used to numb the fatty tissue during liposuction allows the fat to be removed comfortably, under either general anesthesia or just light sedation.
Though Dr. Chen has performed liposuction under general anesthesia, she has also attained additional training and experience in awake liposuction, where patients undergo liposuction just under light sedation and local anesthesia. She has performed hundreds of such awake liposuction cases to date. Patients tolerate awake liposuction surprisingly well, and many of her patients have told her at the end of the procedure that the awake liposuction was alot better than they had anticipated.
Liposuction is often performed with and complements other more invasive body contouring surgeries, such as tummy tuck and lower body lift or belt lipectomy.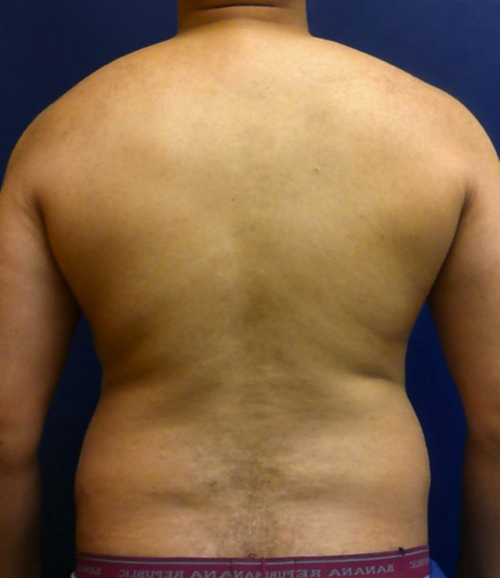 Sizzlin' Summer Specials 2023:
$1000 off Liposuction (3 area or more)
$1000 off Tummy Tuck
LIMITED TIME ONLY
CALL US today at 949-387-7900 for MORE INFO!
Please contact us for more information about our "Liposuction Special" or to schedule a consultation with Dr. Chen to start your transformational journey with us today!