Dad Bod Newport Beach
Body sculpting and contouring surgery helps to restore and rejuvenate your body by removing excess skin and tissue to create a more slim, youthful body. Aging and weight gain can change your bodies to a point where neither eating healthy or exercising alone can restore your youthful body. In addition, after weight loss surgery, excess skin and tissue often remain, making it a challenge to fit into clothes properly.
Depending on the degree of skin laxity and the amount of skin and soft tissue excess, liposuction alone or in combination with more invasive body contouring surgery, such as lower body lift or belt lipectomy can contour and sculpt your body to help you achieve these goals.
Dr. Chen has extensive experience in awake liposuction, where liposuction is performed under local anesthesia only, without general anesthesia. Her areas of expertise include liposuction of the upper and lower abdomen, waist or "love handles", back, upper arms, and chin and jowls.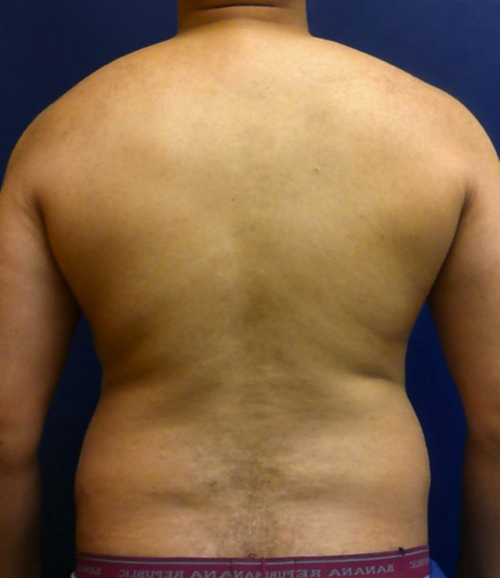 Please contact us for more information on Dad Bod or to schedule a consultation with Dr. Chen.